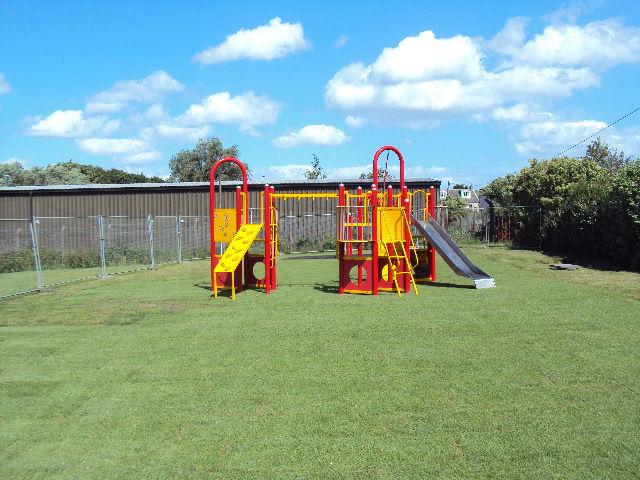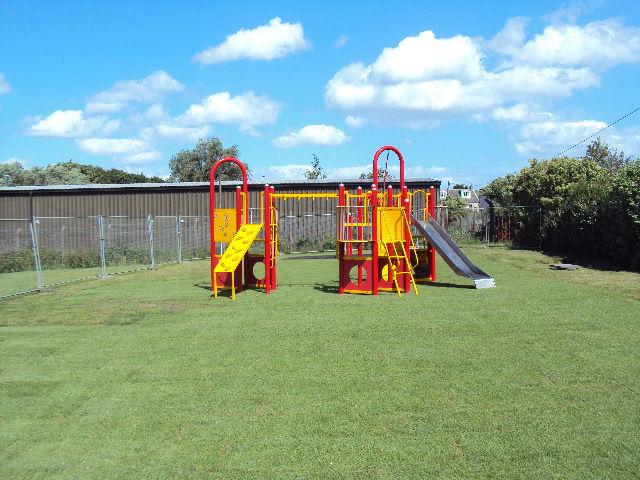 Preview
A popular local park
This park is located at the back of Riverside, Newbridge and East Almond River.
A popular local play park for children and a kick area, located on the edge of the village with open fields to the west.
Riverside Park offers an attractive green area open in its rural setting.
Intertainment Elements
Track
Sports
Sitting places
This informations from published sources and pending the approval of the official authorities