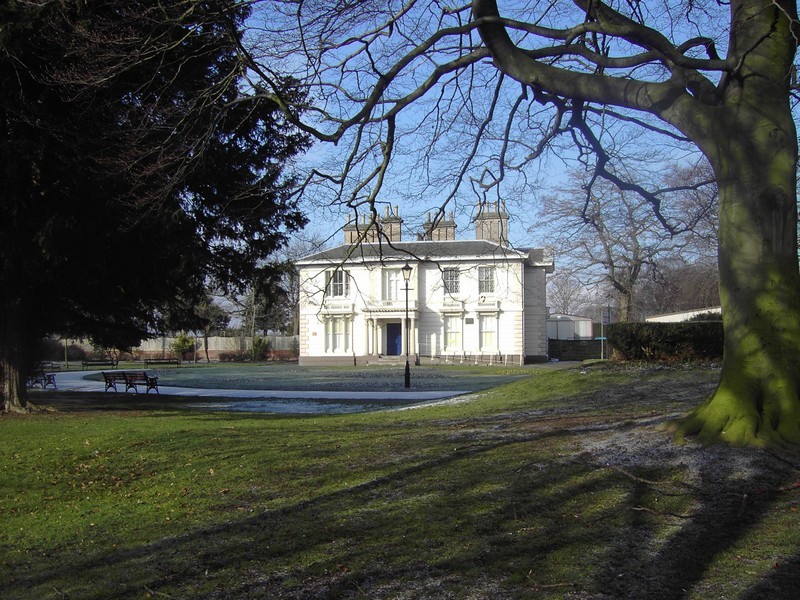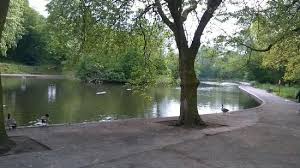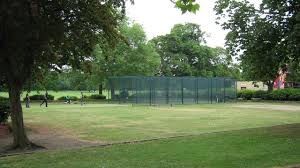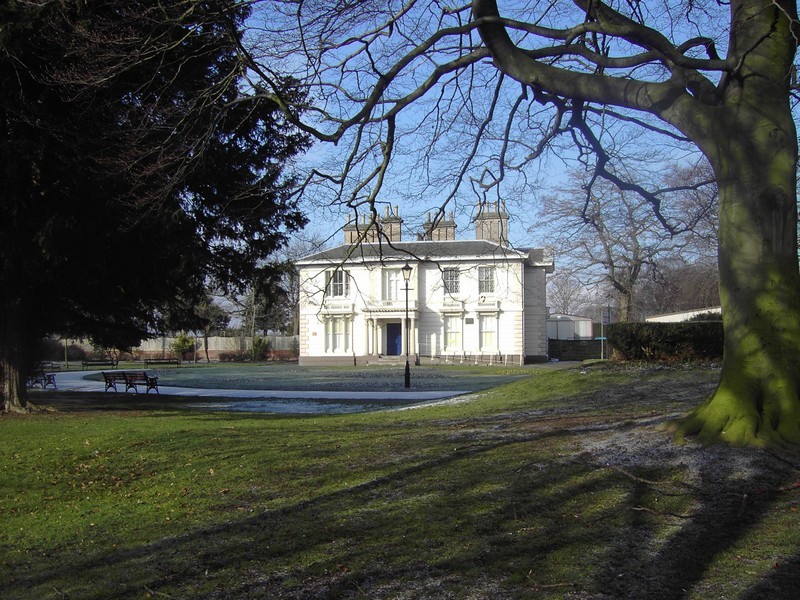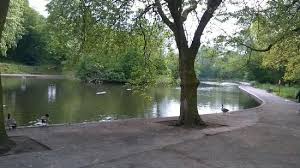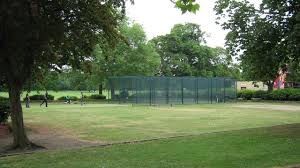 Preview
Green Flag awarded
Birmingham Corporation purchased 43 acres of land in September 1903 and a further 11 acres in November 1903. These were officially opened to the public as Ward End Park on 14 May 1904.
Intertainment Elements
Sitting places
There are two playgrounds in the park, one close to the Ward End Park Road entrance and one in the middle of the park.
Basketball courts Tennis courts
This informations from published sources and pending the approval of the official authorities